38th Annual Chicago Latin Film Festival Begins April 21 | Latin Voice | Chicago News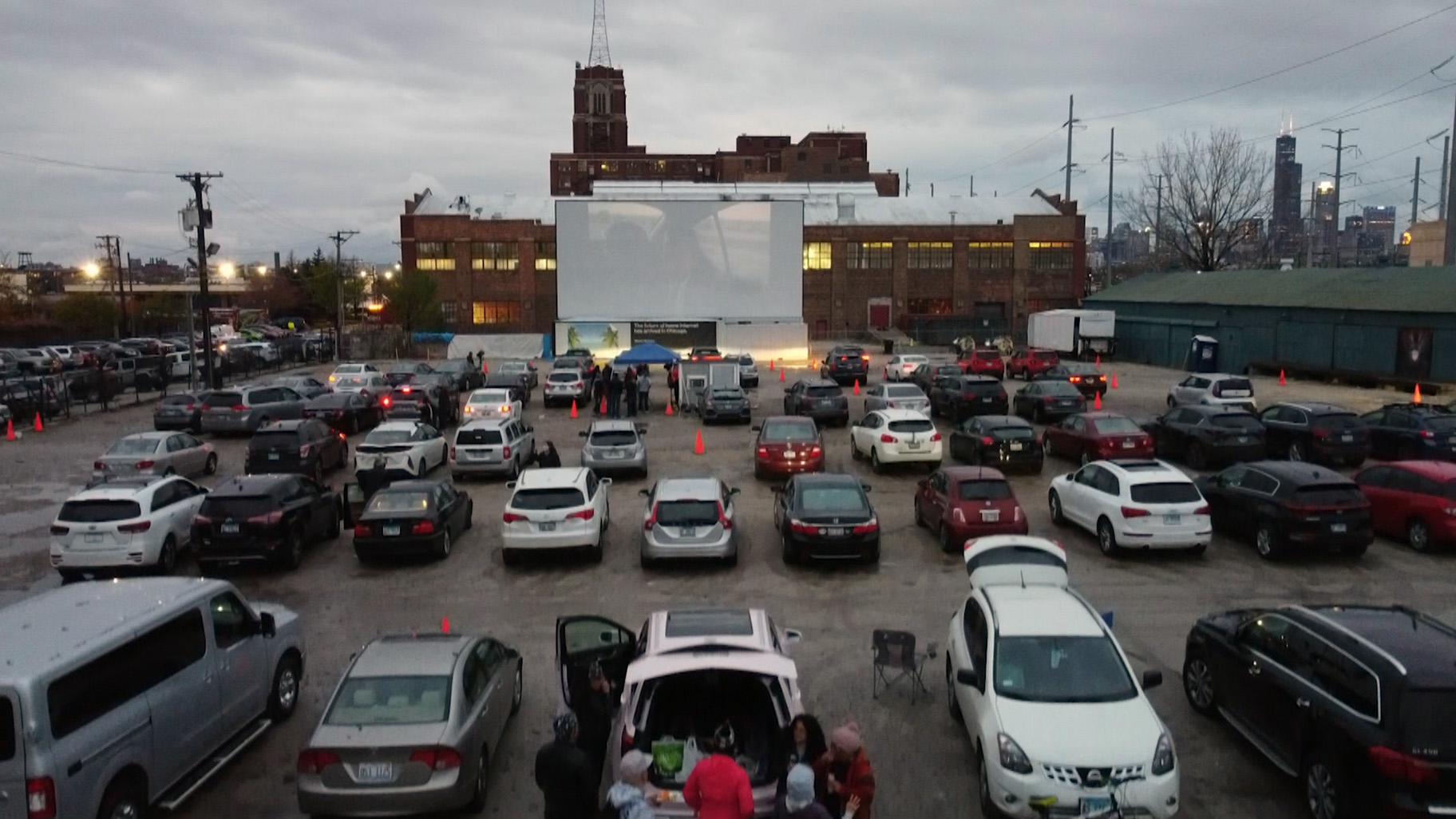 Latin culture and stories will take over the big screen at the 38th annual Chicago Latin Film Festival, which kicks off on Thursday, April 21. Fifty feature films and 36 short films will be shown in in-person and virtual screenings.
"We spend a lot of time selecting the films and making sure that each of our countries is represented," said Pepe Vargas, executive director of the International Latino Cultural Center Chicago and founder of the festival. "That's what we're committed to – making sure we whet their appetite for consuming these types of stories from each of our countries – comedy, drama, thrillers, documentaries, animations, you name it. , we have it.
Vargas says festival organizers try to shine a light on fledgling directors, films made by women and stories about marginalized communities, including LGBTQ people, Indigenous peoples and black Latinos; developing the original mission to create a platform for Latino filmmakers and stories.
"We had to share the narrative. We had to change the way the community is perceived," Vargas said, "I see what reality is and how it plays out in the real world now, how can we fight back, and I found out that the power of the film will allow us to do that. And really show that we're using the talent and the creativity of the people who made these films. So we changed that point of view, that perception and those stereotypes.
The films will screen at Chi Town Movies Drive-In, Landmark Century Center, and virtually.
---