Call for applications: International Festival of Animated Dance in Reunion Island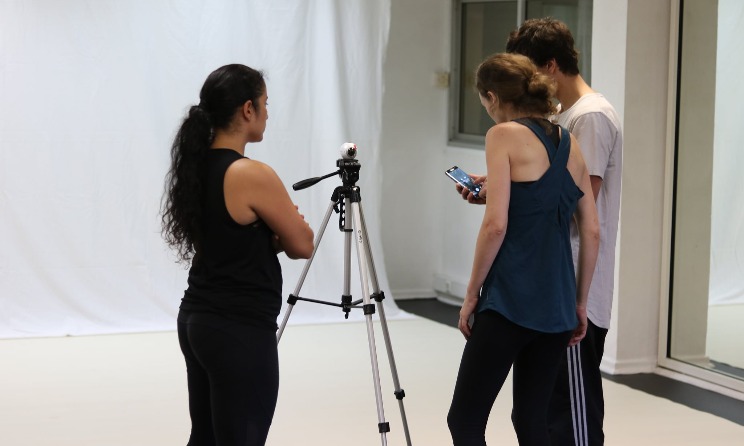 The structure of the festival includes two artistic poles: Image and music, articulated around dance. The event is entirely dedicated to the promotion of a genre, artistic and cultural, at the crossroads of dance and the moving image from digital arts, animated cinema or plastic arts.
The festival highlights and promotes creations where the imagination takes precedence over reality. The program will be organized online and on site, with particular attention to young audiences.
The festival is also a time of restitution of the annual production and co-production residency carried out by the study and research center. Specific performances and actions invite the public to question the artistic, but also the philosophical issues underlying the genre.
The objectives of the annual festival are to:
Discover, study and educate in digital choreographic culture.
Open a unique performance space for lively dance, online and offline.
Disseminate, support and develop culture among amateur and professional audiences.
Exchange, interact and co-construct the perspective between artists, professionals and audiences.
Promote the federation and representation of authors.
Eligibility
The organizers accept productions presenting a work of choreographic animation (cartoons, synthesis animations, stop motions, real-time animations, dance animations in augmented reality, animations in virtual reality, etc.).
The application deadline is 25 november.
For any request, send an email to [email protected]
Show original call here.