CCCADI Announces Afribembé 2022 Cultural Festival in the United States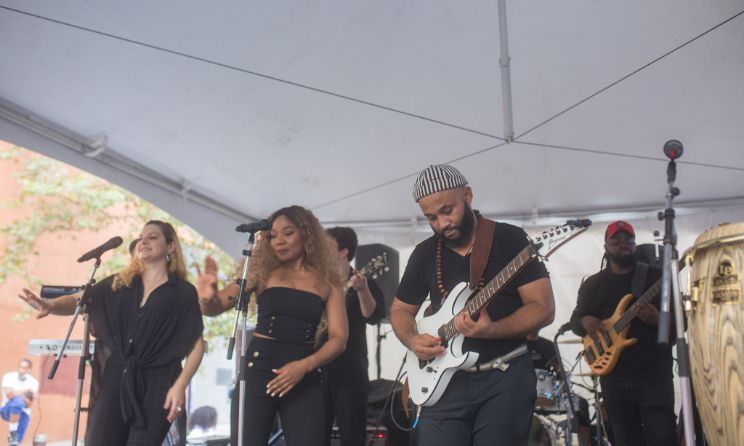 The one-day celebration of pan-African art is planned for Harlem Art Park and all along East 120th Street between Lexington and Third Avenues in New York City.
This year's festival aims to unite the African diaspora while promoting the history of communities of African descent.
Artists scheduled for the event include Eddie Montalvo y Su Orquesta, Batalá New York, Legacy Women, BombaYo, Rasin Okan, Sidiki Conde and Tokounou Dance Company. They should showcase their common musical roots in African rhythms and traditions while showcasing the rich cultural diversity of the African Diaspora.
"Afribembe pays homage to our community's history, ancestry and cultural identity rooted in our African heritage," said CCCADI Executive Director Melody Capote.
"It is a celebration of emerging and renowned creative African descendants representing communities across the diaspora. It is a day to bask in black joy as we encourage the next generation of creatives and leaders to continue this legacy of pan-African unity.
Interested participants can register here.
CCCADI seeks to promote cultural equity, racial and social justice for communities of African descent. Through its work, CCCADI provides a collective space where African descendants honor the contributions of the global African diaspora through exhibitions, performances, conferences, educational programs and international exchanges.