Edinburgh International Festival sever ties with Russian conductor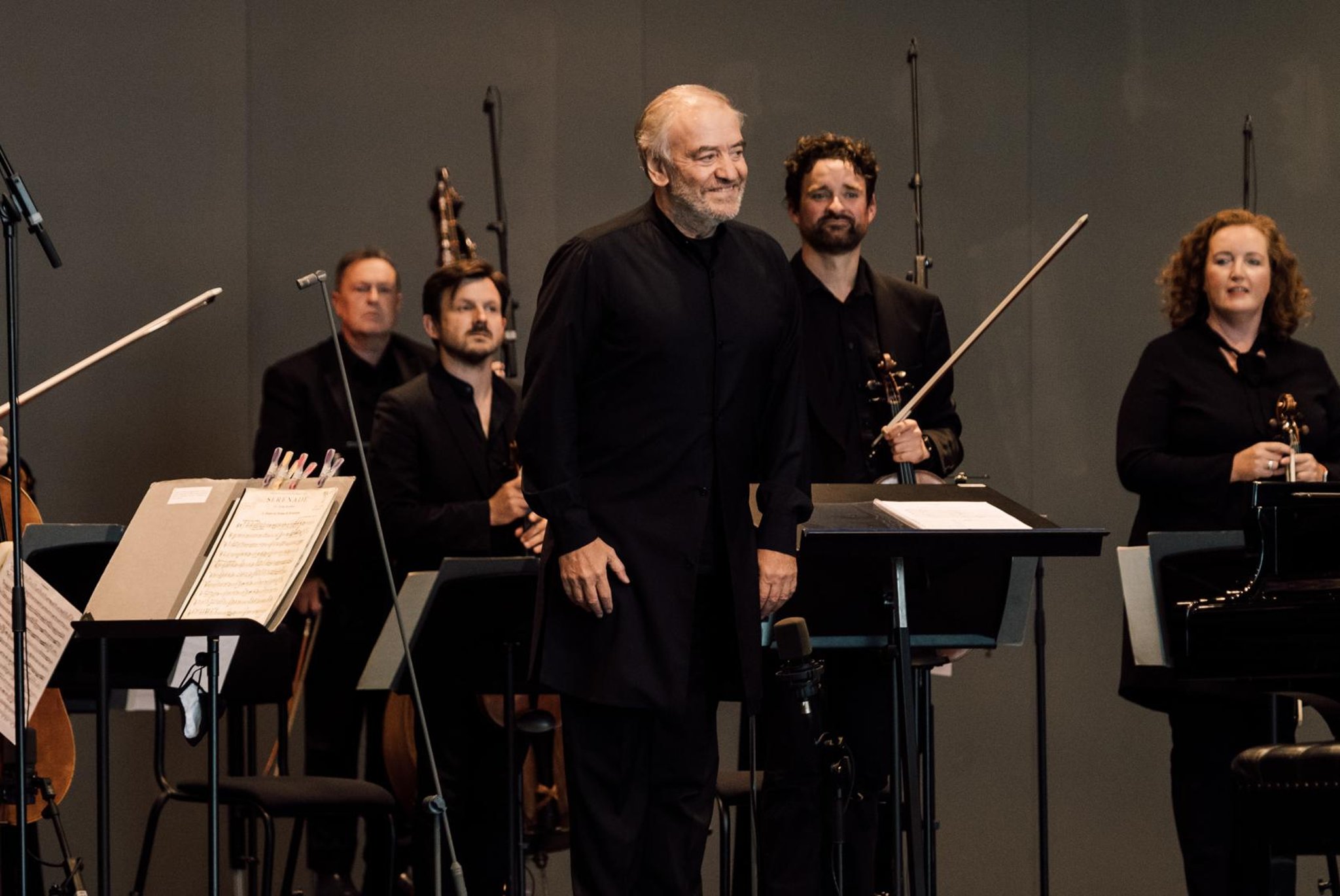 Russian conductor Valery Gergiev has been dropped by the Edinburgh International Festival as honorary president. Photo: Ryan Buchanan/Edinburgh International Festival
Valery Gergiev, who was named honorary president of the festival in 2011, was asked to resign following the invasion of Ukraine.
The 68-year-old, considered Russia's star conductor, had already been fired by his management company and replaced as conductor of an American tour by the Vienna Philharmonic Orchestra.
Organizers of the festival, which is preparing for its 75th anniversary season, said the action was taken in sympathy and with the support of residents of the Ukrainian capital kyiv, which has been twinned with Edinburgh since 1989.
Gergiev has made regular appearances at the festival for over 30 years, most recently last year alongside the Royal Scottish National Orchestra when the EIF returned in reduced form following its forced cancellation by Covid in 2020.
However, a statement from the festival said: "Our Board of Directors has requested and accepted the resignation of Valery Gergiev as honorary president of the festival.
"Edinburgh is twinned with the city of kyiv and this action is taken in sympathy and support for its citizens."
When Gergiev was appointed to the FEI role in 2011, he said: "I can easily celebrate my 20th birthday with the Edinburgh International Festival, it's a wonderful place to visit.
"We artists come here with a huge sense of responsibility and enthusiasm. I really hope the festival continues to thrive and thrive and am very privileged to be a part of its future.
Scottish music critic Ken Walton said: "It was inevitable. The ramifications of Gergiev's close ties to Putin, the pressure on orchestras around the world to disassociate themselves from him, and the decision of his Munich-based agent to stop representing him, leave the Edinburgh International Festival no choice but to end her own long association with him.