Edinburgh International Festival through the years: Here are 18 fascinating images of artists and events from the 1950s and 1960s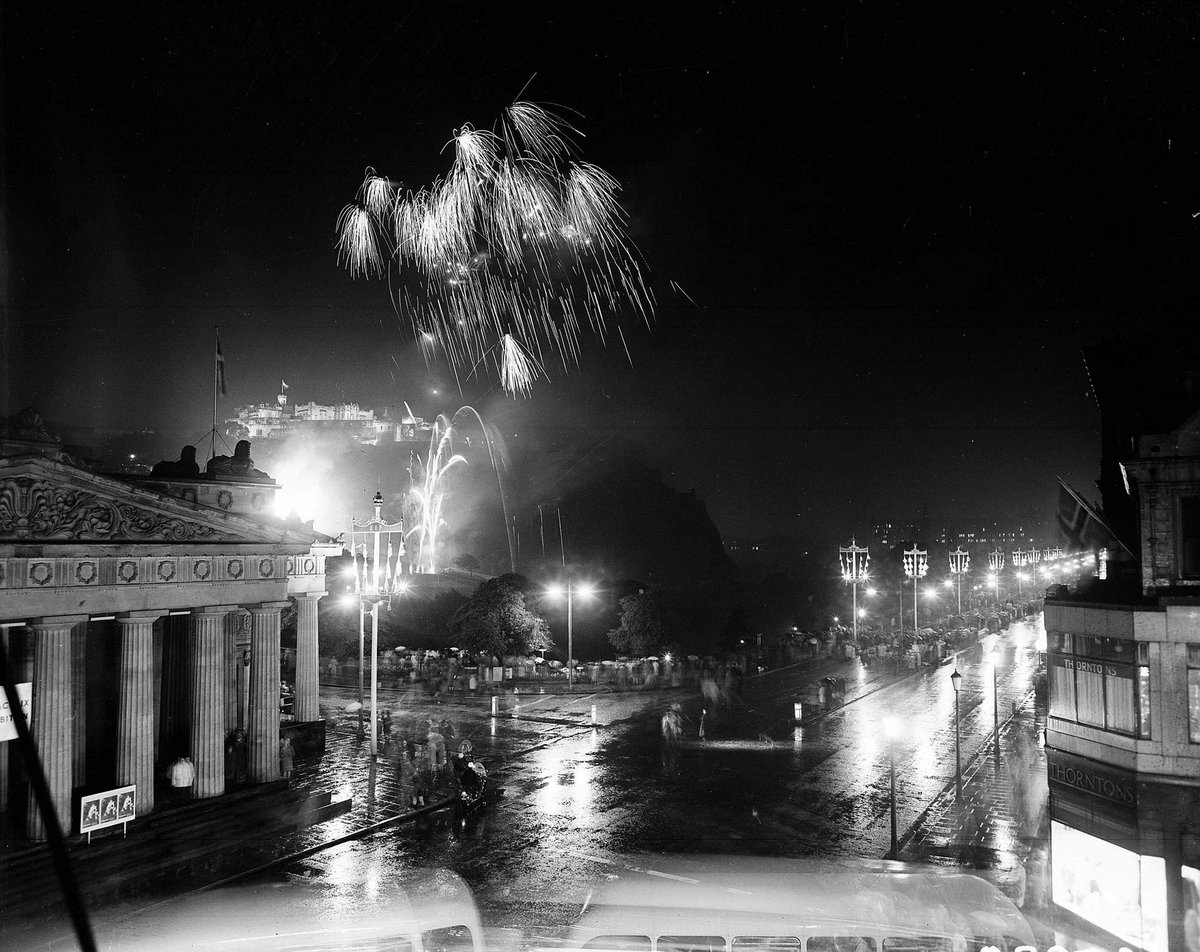 Taking place (almost) every August, the Edinburgh International Festival is a celebration of culture that sees notable artists from the worlds of music and the performing arts invited to showcase their work in Scotland's capital.
The first event, then called the "International Music and Drama Festival", took place in 1947, with Austrian-born impresario Rudolf Bing acting as festival director and head of programming.
It featured orchestral, choral and chamber music, lieder and songs, opera, ballet, theatre, films and Scottish 'flute and dance' on the esplanade of the castle of Edinburgh.
It has been held every year since, with the exception of 2020, when it was canceled altogether due to the global pandemic.
The original idea of ​​the festival was to enrich cultural life after the Second World War, and it was initially funded by £10,000 in winnings which Lord Rosebery rode his horse Ocean Swell – a sum which was matched by Edinburgh City Council.
Since then it has grown in size and is joined by a number of other festivals in August, including the Edinburgh International Book Festival, the Edinburgh International Film Festival and, most notably, the Fringe Festival from Edinburgh.
Here are 18 images to take you back to the events that took place over half a century ago.