"Film Fridays" will present a variety of international films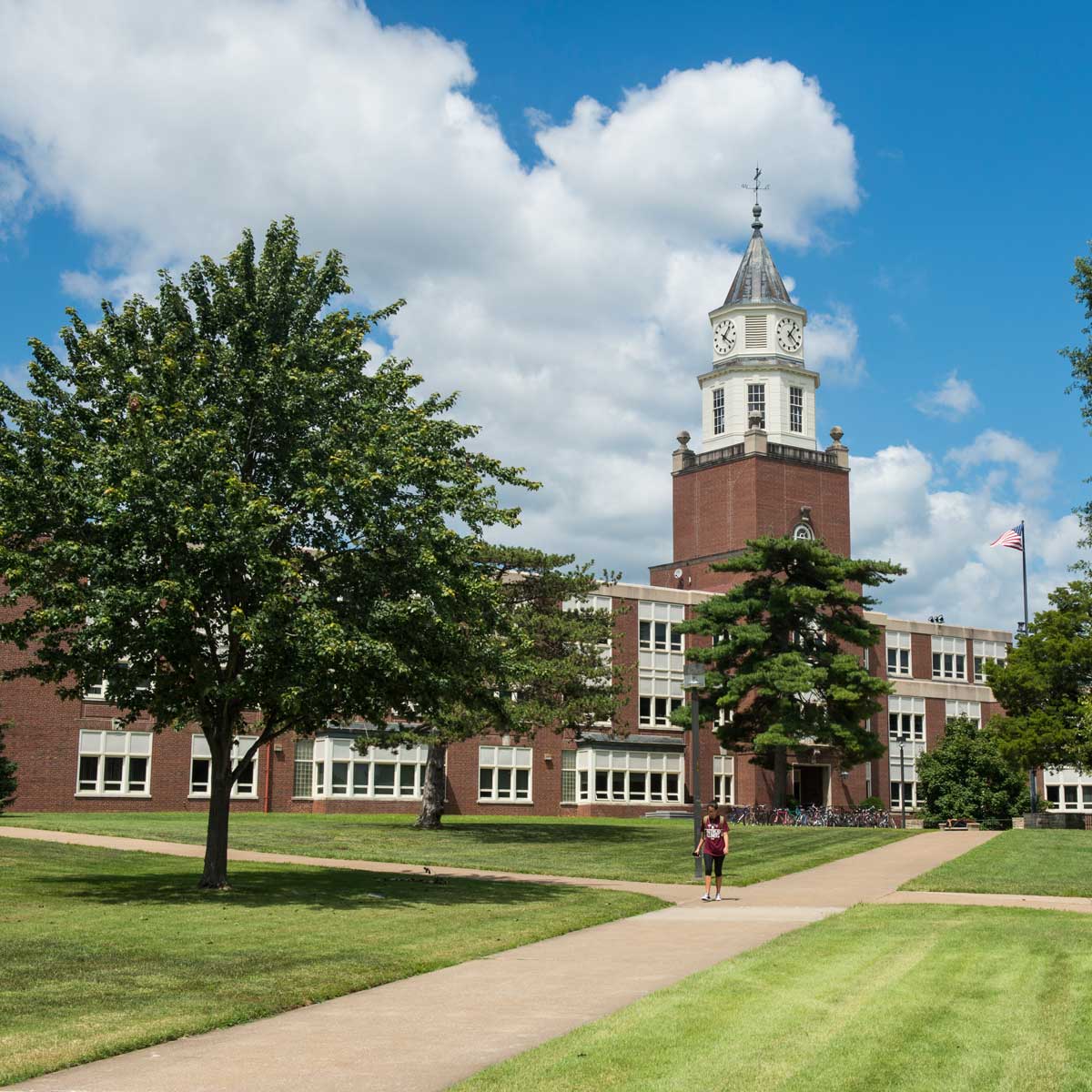 [ad_1]
January 27, 2020
"Film Fridays" will present a variety of international films
CARBONDALE, Ill. – Seven students from the College of Graduate Program in Mass Communication and Media Arts will give their take on a variety of international films this semester.
"Film Fridays", presented by the Cinema and Photography Department, will offer eight free movies starting February 7. Film screenings all begin at 4 p.m. and will be screened in Lawson Hall, Room 131.
All screenings are free and open to the public.
Students select films to show and discuss
The graduate students serve as film curators, select the film, discuss it with the audience, and then lead a question-and-answer session after the film, said HD Motyl, director of the department.
"These are films that have a personal resonance for graduate students, so the discussions after the screening should be very insightful and lively," he said.
The schedule includes a variety of films
The program, with film, country of origin, year, director and curator, is:
February 7 – "My Sassy Girl", South Korea, 2001, directed by Kwak Jae-yong; presented by William Kohler, master's student.
February 14 – "Ram Ke Naam (In the name of God)", India, 1991, directed by Anand Patwardhan; presented by Soumik Pal, doctoral student.
February 21 – "Chunking Express", Hong Kong, 1994, directed by Wong Kar Wai presented by MFA student Cody Tracy.
March 20 – "An Actor's Revenge", Japan, 1963, directed by Kon Ichikawa presented by master's student William Kohler.
March 27 – "Eternal Sunshine of the Spotless Mind", United States, 2004, directed by Michel Gondry; presented by Ann Thomson, PhD student.
April 3 – "Memories of Murder", South Korea, 2014, directed by Bong Joon-ho; presented by William Kohler, master's student and Hyo Jeong Lee, doctoral student.
April 10 – "Like father, like son (Soshite Chichi Ni Naru)", Japan, 2013; directed by Hirokazu Kore-eda; presented by Daniel Rodriguez, MFA student.
April 17 – "Parviz", Iran, 2012, directed by Majid Barzegar; presented by Tahereh Rahimi, master's student.
For more information, contact [email protected] or Motyl at [email protected]
[ad_2]