Guide: The Toronto International Festival of Authors 2022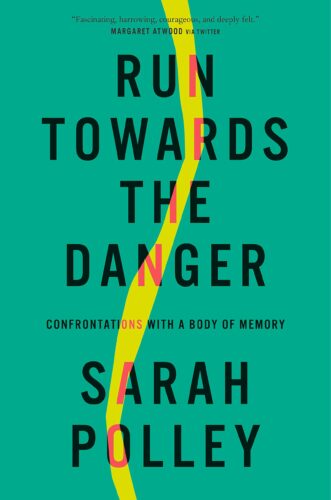 Starting tomorrow, Harbourfront Center will transform into a book lover's paradise as the Toronto International Festival of Authors kicks off. Many of your favorite authors will be present this year, including Canadians Sarah Polley, Martha Wainwright and Vivek Shraya.
As the largest literary festival in Canada, TIFA offers over 200 events this year! In addition to author appearances, you can catch music and poetry performances, attend a writing masterclass, or get an autographed copy of your favorite book. Here's our guide to this year's festival, featuring some of the events and female authors we think you'll want to see. TIFA runs until October 2.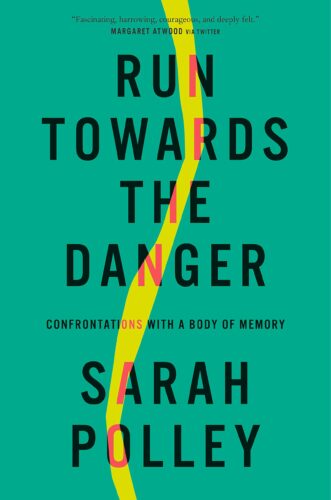 We read Sarah Polley's memoir in 48 hours and then urged our mother and sister to read them too. Afterwards, we all had several conversations about the complicated and painful chapters of Polley's life, from missing childhood due to long hours on the set of Road to Avonlea to losing her mother at a young age. , moving as a teenager and a sexual assault that has haunted her for years. In Run towards danger, Polley also shares the debilitating physical conditions she suffered and how they affected her life, from severe scoliosis to endometriosis to a brain injury that derailed her life for more than a year. It's a compelling and moving read, and we recommend it as a prerequisite for watching. women who talk, his film based on the best-selling Miriam Towes that is generating Best Picture buzz. No doubt this event will fill up quickly.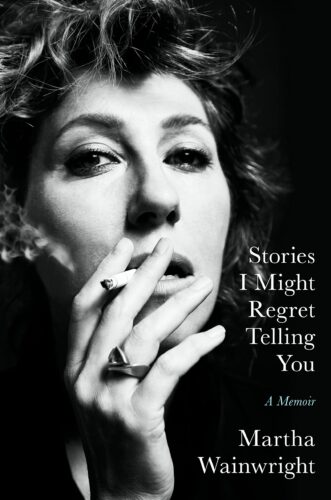 Martha Wainwright's Audaciously Honest Memoirs is another book we swallowed hard. Wainwright shares what it was like growing up in a family full of successful musicians (mother Kate MacGarrigle, father Loudon Wainwright III and brother Rufus Wainwright) describes a difficult adolescence, torn between life in Montreal with his mother and time in New York with his father. In her twenties, Wainwright partied, numbing herself with drugs and alcohol, as she constantly tried to find her place as an artist. Turbulent relationships, divorce, the immense challenges of motherhood and self-love are all themes that Wainwright courageously explores. Captivating and heartbreaking, it reads like a best friend's diary and brought us to tears more than once. Martha isn't holding back, and we can't wait to see her in person on October 2.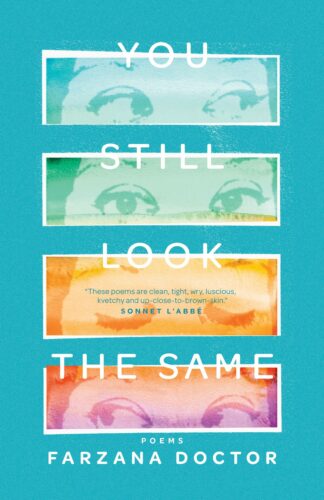 This Thursday, sit down for an intimate conversation between two poets who each write so powerfully about women's lives and sexuality. Toronto author Farzana Doctor will talk about her recent collection of poetry You are still the samean intimate deep dive and humorous look into his tumultuous midlife decade, examining the strangeness of sex and love, and navigating midlife breakups, dating, racism and misogyny. She will be joined by British Hollie McNish, author of Sluga collection of prose and poetry boldly examining the human condition from birth to death and everything in between.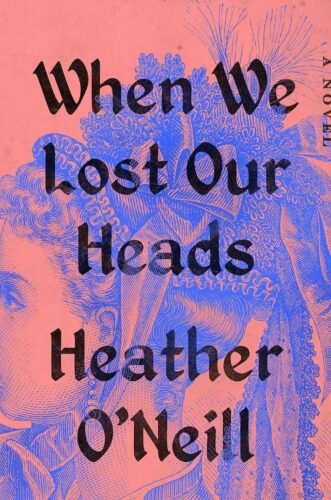 Latest from Canadian author Heather O'Neill, When we lost our minds mixes social commentary with gripping historical fiction. Set in an affluent neighborhood of 19th century Montreal, the novel centers on an intense friendship between two young women that threatens to change the course of history. O'Neill explores the dynamics of class, gender, desire and femininity through this page-turning story – listen to her dive deeper during her talk at TIFA on September 27.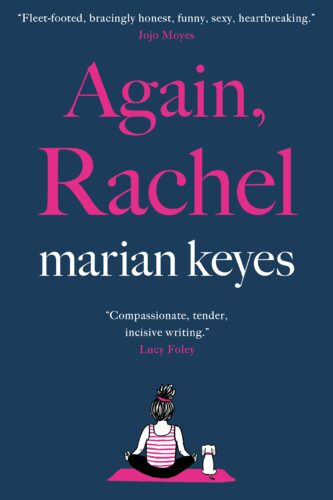 Sequel to the long-awaited sequel to Rachel's Vacation, Irish author Marian Keyes returns with Rachel again – picking up after Rachel's time in rehab as she embarks on a journey of recovery, forgiveness and compassion. Tune in for this conversation with Keyes on September 30.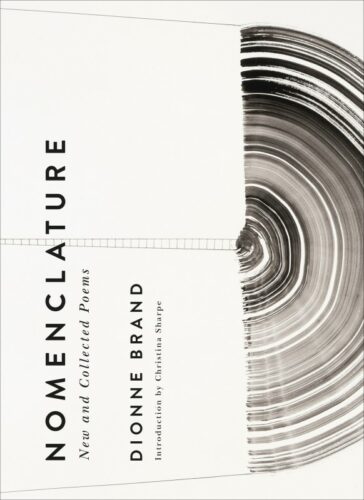 Toronto's 3rd Poet Laureate Dionne Brand will share her new collection at the festival on October 1st. With works spanning from 1982 to the present day, Nomenclature: New and Collected Poems is a intense, intimate and profound reflection on wars and revolutions. Join the award-winning Canadian author as she shares this window into her imagination.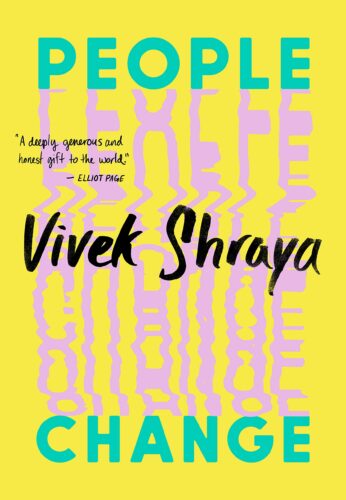 Canadian multidisciplinary artist and author Vivek Shraya's latest book is described as "a radical embrace of change and a meditation that challenges Western concepts of identity". Citing both Hinduism and Madonna as sources of inspiration, People change Shraya will reflect on what reinvention means in our lives and what is both frightening and seductive about the concept of change. The book seems like a great opportunity for some soul-searching, and we look forward to this liberating conversation with Shraya on October 1.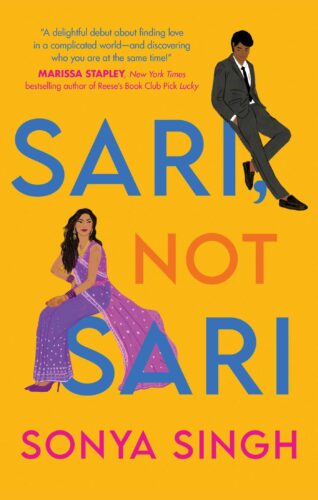 If you think romance novels aren't for you, these two Toronto authors might just change your mind. Lily Chu and Sonya Singh have both crafted romantic stories that balance lighthearted storytelling with hard-hitting themes of culture and identity. Watch them discuss Replacing and Sari, not Sari October 2.
For kids
Head to Harbourfront Center on Saturday for a day full of indoor and outdoor reading activities for the whole family. Kids can dress up as their favorite book character and strike a pose at the Book Jacket Photobooth, or watch an audio-immersive storytelling performance by The Happiness Collectors. Children's authors Kenneth Oppel, Nancy Vo and Barroux will make appearances throughout the day to talk about their latest books.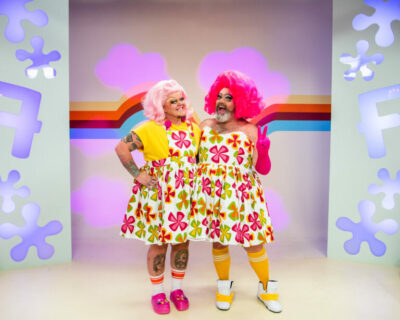 If you are planning a visit on another day, Toronto drag queens Fay and Fluffy will host several hours of storytelling throughout the festival, by sharing picture books that deal "sharing, self-esteem, loss and sadness, and expressing one's uniqueness." Or celebrate the best in children's literature at 2022 CCBC Book Awards Ceremony on September 29, where some of Canada's best writers will be on hand to receive awards for great picture books and exciting novels for young people.