Jasmine curtis smith, who turned 25 in April, stars in a new thriller titled Maledicto, the first original Pinoy film from Fox Philippines.
Jasmine plays the role of Sister Barbara "Barbie" Vergel de Dios, an idealistic nun who helps a student (Miles Ocampo) when she seems to experience demonic possession. Sister Barbie teamed up with a cynical priest named Father Xavi Lavezares (Tom rodriguez), who is also an exorcist.
Continue reading below ↓
On May 2, 2019, Jasmine expressed her disappointment and confusion after several theaters refused to show their film.–and local films in general! The actress tried to book block screenings for Maledicto, but two malls told his team they no longer show local films unless they are part of the Metro Manila Film Festival. Another mall said the rest of their theaters are already reserved for a well-known international franchise film.
Continue reading below ↓
Recommended Videos
Continue reading below ↓
Jasmine also posted a series of videos on Instagram Stories, saying: "Naguguluhan lang ako Where naco– confuse, kasi bakit yung mga local shopping centers, ayaw nila i-filter kahit na fully paid yung mangyayari for his block screening? "
"Nalulungkot rin ako siguro kasi panahon natin 'to lahat para magpakita ng support, but instead, pinipil ng mga local cinemas ang isang international franchise film. I have nothing against this franchise, but I guess we can all agree that this [international] film will last another two or three weeks in theaters. During this time, young mga local movies natin minsan isa Where dalawang jargon tongue. "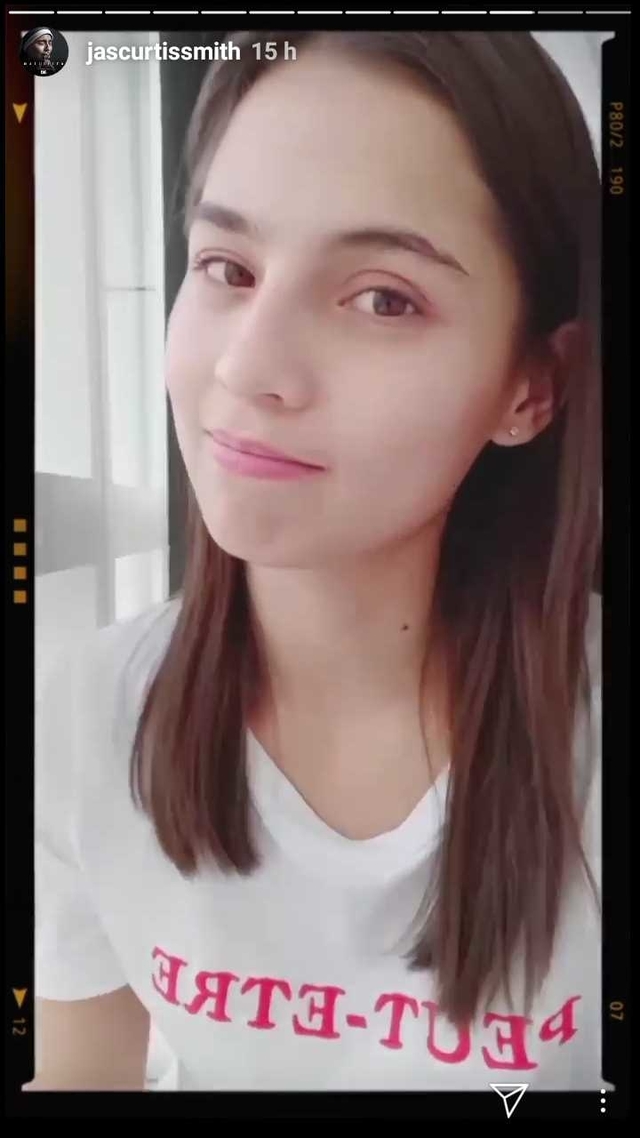 Continue reading below ↓
Watch the trailer for Maledicto here:
Follow Lily on Instagram.