Lagos Set to Host International Animation Festival 2022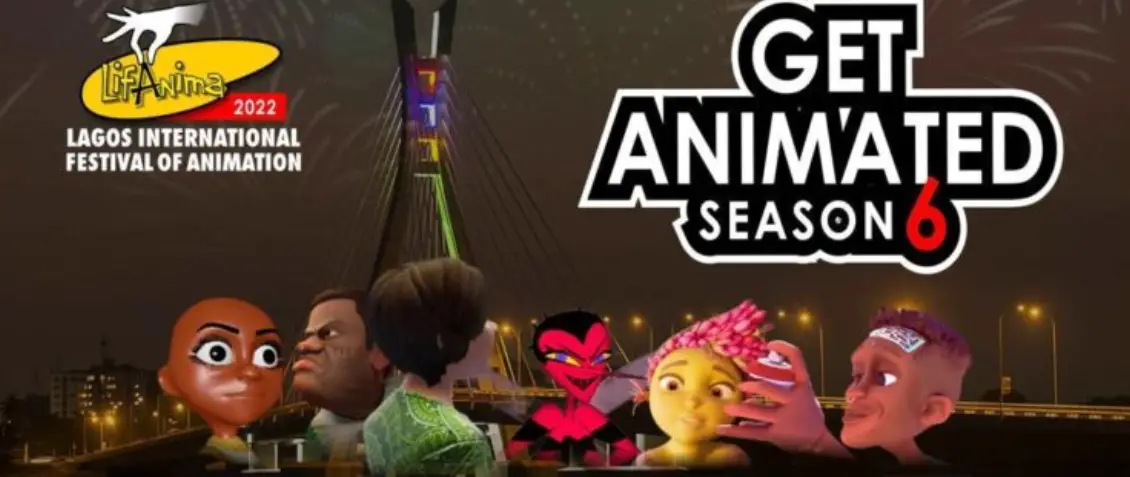 Everything is not yet set for the sixth edition of the Lagos International Animation Festival 2022 (LIFANIMA).
This year's edition which promises to be bigger and better will be held from October 25-27.
Freedom Park, Lagos will host the events taking place on the 25th and 26th, while the Alliance Française in Ikoyi will host the events scheduled for the 27th.
In April, LIFANIMA launched a call for film submissions for the 2022 edition. Following the call, 1000 films were submitted with 136 selected for this year's festival.
There will be awards and prizes for outstanding works at this year's edition. And the five award categories are: Best 2D Animation, Best Visual Effects, Stop Motion Animation, Best 3D Animation, and Best Animation Commercial.
To reserve an exhibition stand at the event, the three-by-three stand costs N200,000 and the two-by-two stand costs N150,000.
And to advertise in the festival magazine, full page is N250,000, half page is N150,000, quarter page is N75,000 and business card size is 30,000 N.
New to LIFANIMA 2022 is an animation workshop that is specifically aimed at aspiring animators in training. Facilitation specialists and consultants will be on hand to facilitate the workshop.
This year's festival is expected to attract entertainers; locals and foreigners, filmmakers, investors, financial institutions, advertising agencies, music video producers, media professionals, digital marketing professionals, government agencies, information technology companies/manufacturers and the general public.
Meanwhile, over the years, LIFANIMA has seen a steady increase in film submissions in the categories of 2D Animation, 3D Animation, Animation Commercials, Visual Effects and Stop Motion which has was added in 2021.
And the 2021 edition brought together more than 1000 films from more than 100 countries with 30 films in the final cut and were screened in the competitive and non-competitive categories.
Established in 2017, LIFANIMA, which has become the second largest animation film festival in Africa, is proudly supported by the Ministry of Tourism, Arts and Culture of Lagos State and approved by the Board of Censors of Lagos State Film and Video, LSFVCB.
Copyright © 2021 Completesports.com All rights reserved. The information contained in Completesports.com may not be published, broadcast, rewritten or redistributed without the prior written permission of Completesports.com.