mahishasur marddini: Mahishasur Marddini competing with international films at the Bengaluru Film Festival | Bengali Cinema News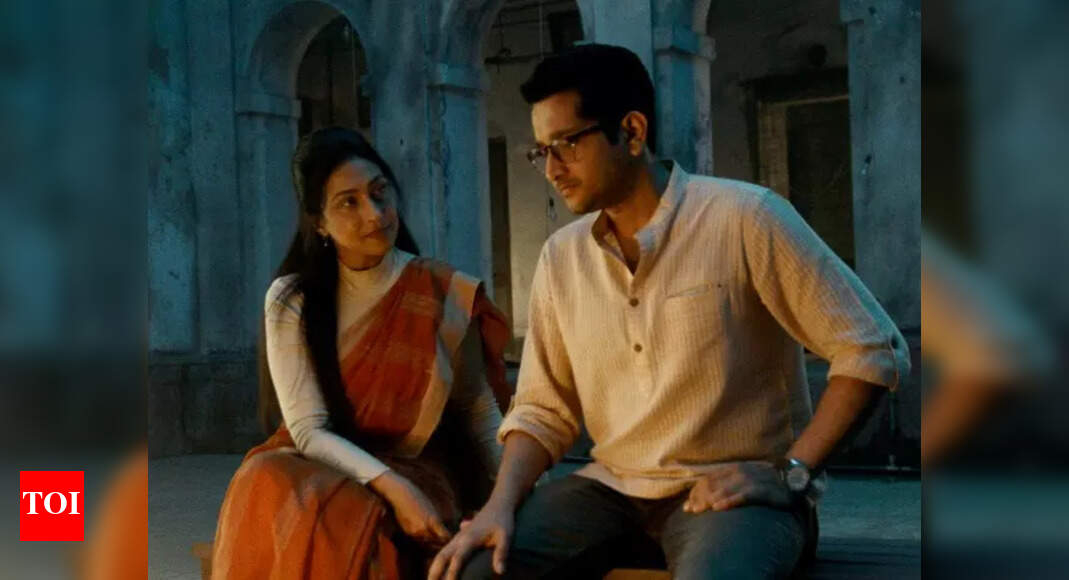 Mahishasur Marddini (Eng: A Night to Remember) by Ranjan Ghosh will compete with 13 other films from Iran, Israel, Japan, China, Philippines, Kazakhstan, Kyrgyzstan, Afghanistan and Bangladesh in the Asian Cinema Competition section of the 13th Bengaluru International Film Festival. The festival will start on March 3 and run until March 10. BIFFES is one of five international film festivals in India accredited by FIAPF (International Federation of Film Producers Associations). The female-centric film stars Rituparna Sengupta and Parambrata Chattopadhyay and Saswata Chatterjee in the lead. According to writer and director Ranjan Ghosh, Mahishasur Marddini is a letter of apology to women wronged by society.
"Of course, we are delighted! We would have settled for a place in the Indian Competition section, but a selection in the 'Asian Cinema Competition' was something unexpected. All the actors are delighted. This selection validates their faith in my script and in the film. We've been making this film over the past two years, battling through the three waves of Covid. We are grateful to BIFFES 2022 for giving us this opportunity," the director told us.