One World Romania: The documentary film festival organizes the 2022 edition next month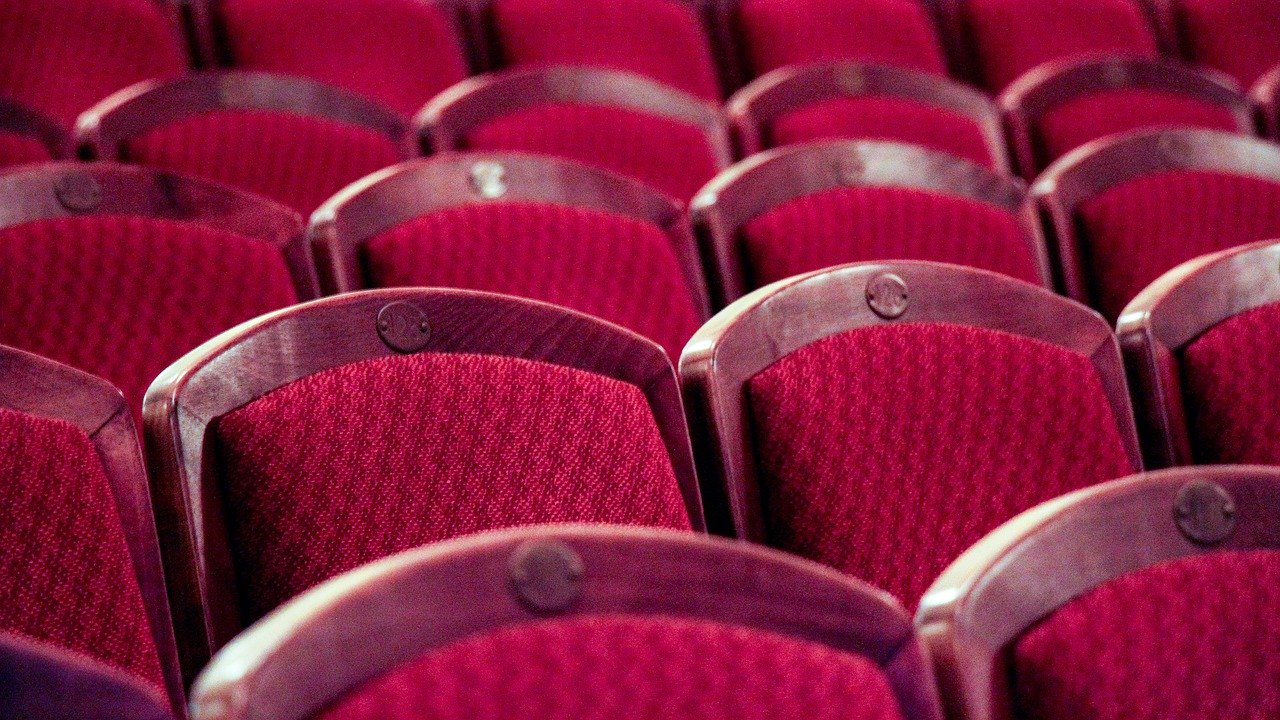 This year's edition of One World Romania, the human rights and documentary film festival, takes place from May 13 to 22 in Bucharest.
Film screenings take place at the National Museum of Art of Romania (MNAR), Romanian Peasant Museum Cinema, Elvire Popesco Cinema, Cinemateca Eforie and other indoor and outdoor venues around the city.
The festival also organizes an online edition between May 23 and May 31.
More than 60 films will be screened during the festival, which this year addresses the theme of the interaction between man and the environment, whether natural or built. The event addresses the notion of "ecology" both from the point of view of the individual and that of the environment.
The festival will open with the documentary by Florent Marcies AI at warwhich maps aesthetic, political and geographic war zones.
The event will also cover topics such as justice, diversity, tolerance, work from the perspective of the effects of climate change on migration, and the impact of various jobs and economic activities on the environment and the people's physical and mental health.
The program is available here. Tickets are available on Eventbook.ro.
(Photo: Pixabay)