PHOTO 2022 International Photography Festival, Melbourne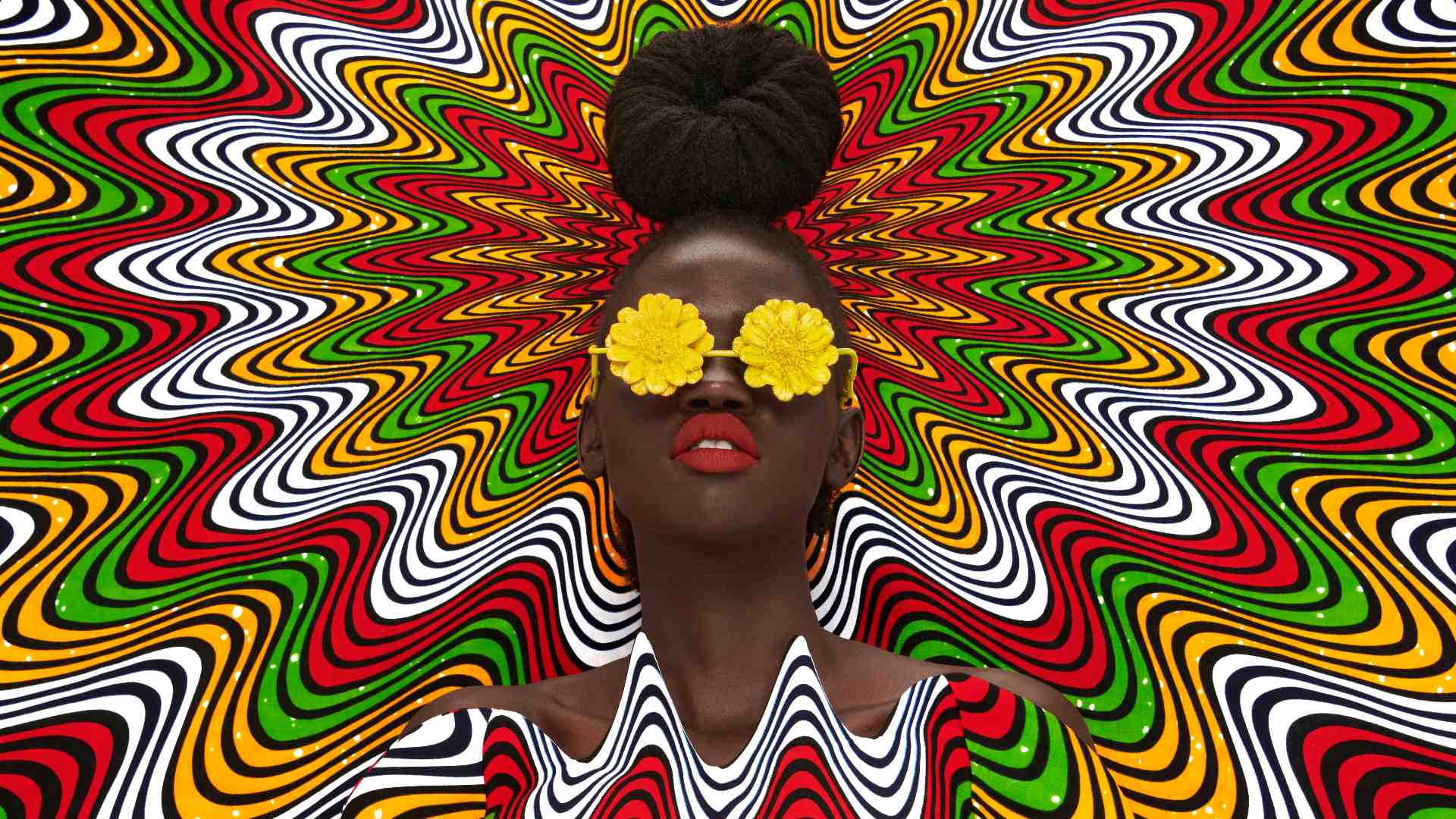 Australia's largest photography biennial returns to Melbourne with PHOTO 2022 International Festival of Photography, this time with a new theme: Being Human.
Following the success of PHOTO 2021, the PHOTO Festival returns to Melbourne and Greater Victoria with various exhibitions and events from Friday 29th April to Sunday 22nd May. The festival will feature 90 exhibitions by 123 local and international artists, with 50 world premieres including 24 specially commissioned projects.
The festival will feature work from a diverse group of local and international photographers – ranging from Vasantha Yogananthan after lifewhich depicts the millennial history of the Ramayana through contemporary bodies, to Kenyan photographer Thandiwe Muriu's specially commissioned study of culture, identity and self-love in her reinterpretation of contemporary African portraiture.
The exhibits presented within the framework of the festival will be concentrated in the five districts of the festival: the district of the town hall, the district of the Parliament, the district of the river, the district of the State library and Fitzroy/Collingwood, as well as other galleries and venues around Victoria. Exhibits will explore themes such as mortality, self, history, society and nature.
In addition to contemporary artists, two photography icons – Helmut Newton and Cindy Sherman – will be honored with exhibitions throughout the festival. Helmut Newton: Focus, presented by the Jewish Museum of Australia: Gandel Center of Judaica and the Helmut Newton Foundation, will focus on the life of the famous fashion photographer. A photograph by American photographer Cindy Sherman will be celebrated with the festival's largest individual work to date.
Entrance to the festival is free, except for the Helmut Newton: Focus exhibit which is $20 per adult. Tours are $10 and collection tours are $65.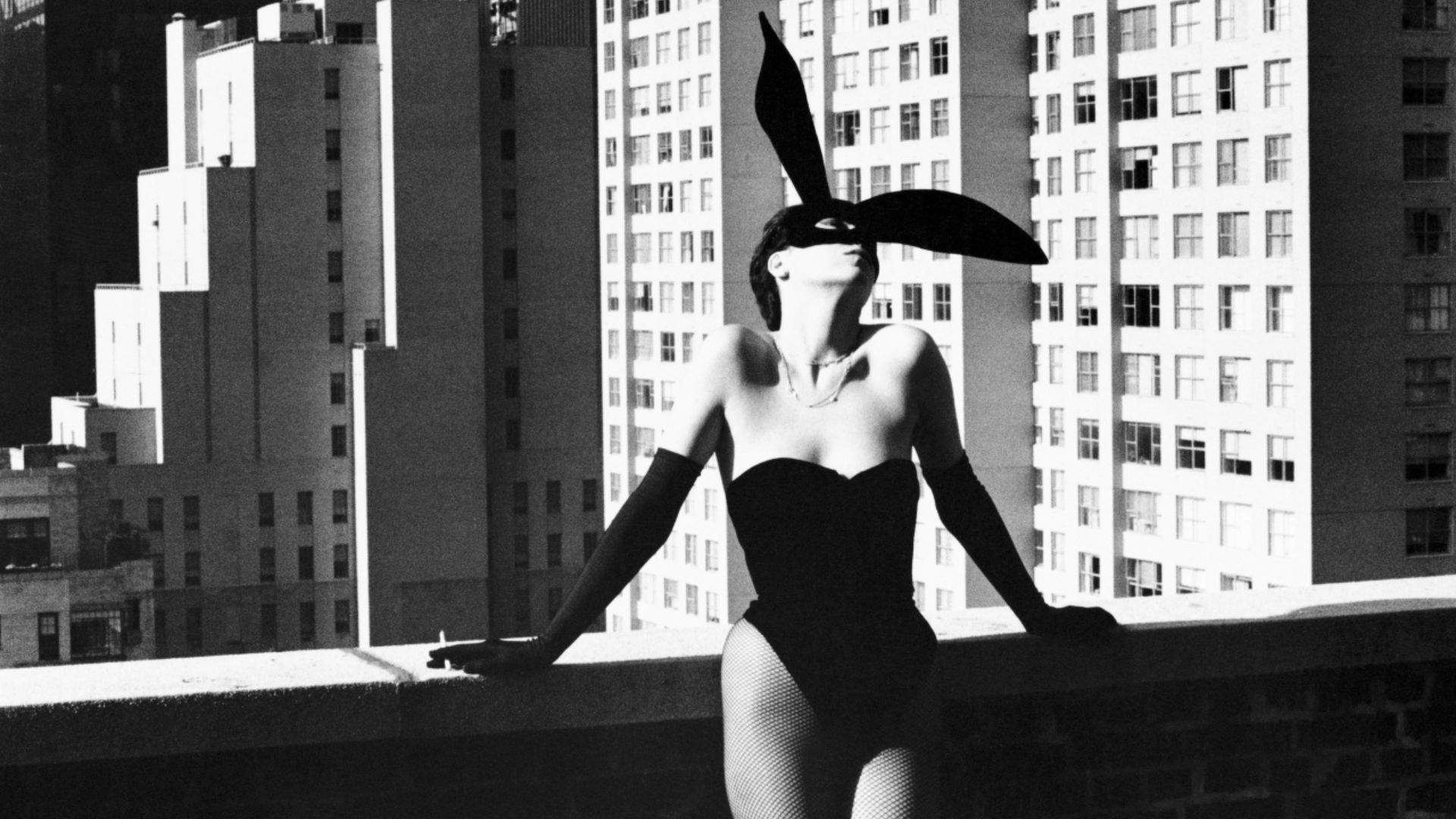 Photo: Helmut Newton, Elsa Peretti, New York, 1975, Copyright Helmut Newton Estate, Courtesy Helmut Newton Foundation. Banner photo: Thandiwe Muriu, Camo 34, 2022. Commissioned by Photo Australia and MetroTunnel Creative Program for the 2022 PHOTO International Photography Festival. Courtesy of the artist and 193 Gallery.