The International Festival of Arts and Ideas is back with a month of culinary events in New Haven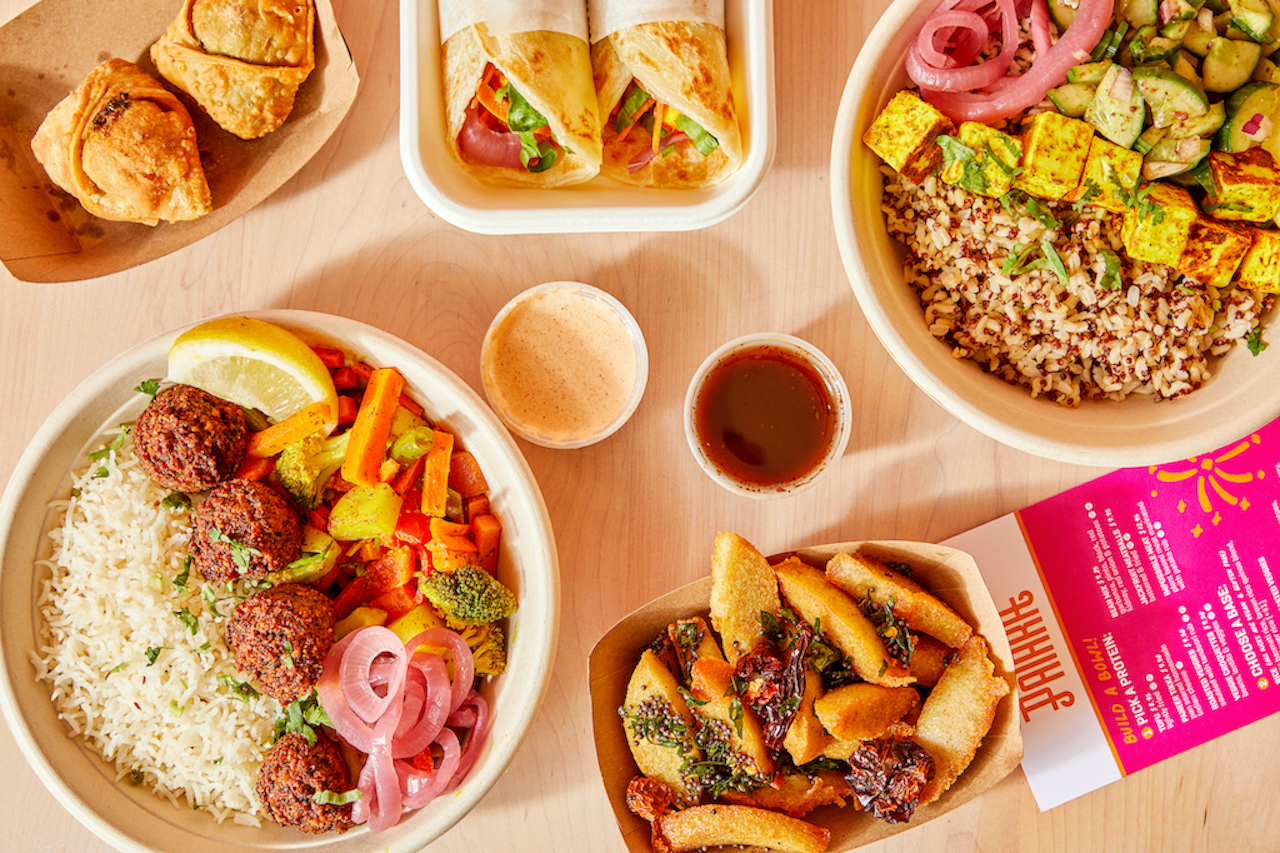 Like the annual International Festival of Arts and Ideas returns to New Haven, the celebration of art, music, culture, dance, fashion and history also honors Elm City's culinary diversity.
A month-long program of food and drink events highlights the city's local craft beer and global cuisine, showcasing flavors from Latin and South America, India, of Syria and Southeast Asia. Taste products made by Connecticut food startups, sample recipes from antiquity, and sip oysters after a kayaking adventure on the Quinnipiac River.