Weekend Preview: AAPI Heritage Month | Disability Pride Week | international holiday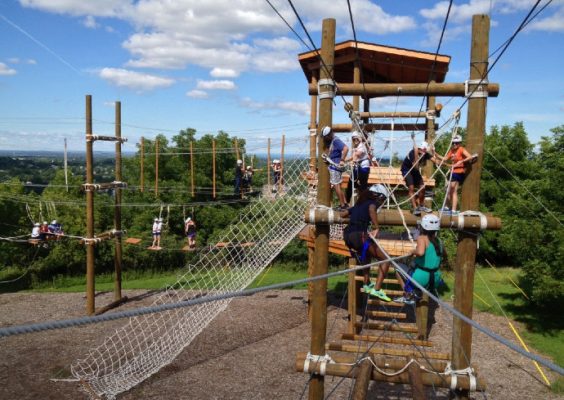 Campus & Community
Dear students and families:
Another busy weekend is upon us, including the remaining events for Asian American and Pacific Islander (AAPI) Heritage Month and Disability Pride Weekand the return of international holiday. As we approach the end of the semester and many activities are still taking place on campus, please continue to be safe and stay healthy.
As a reminder, the University has moved to the COVID "Blue" level, starting Tuesday, April 19. This means that the following masking guidelines are in place:
If you are vaccinated and boosted:

Masks obligatory at any time during university education (including classrooms, laboratories, libraries and lecture halls); and at non-academic events and at certain facilities, as determined by a public health risk assessment. These exceptions will be communicated directly, where applicable, to include the installation of signage as required.
Masks highly recommended inside the campus and outside in the presence of other people.

If you are exempt from the vaccine (religious or medical exemption approved), or if you have not yet received a booster dose of the COVID vaccine:

The masks are obligatory at all times and in all facilities on campus and off in the presence of others.
In addition to following masking guidelines, you can help reduce the spread of illness by following these healthy habits:
If you are sick, stay home. Call the Barnes Center (315.443.8000) if you have COVID-like symptoms.
Wash your hands often with soap and water. Avoid touching your nose, eyes and mouth with unwashed hands.
Do not share food, drink, lip balm, or smoking devices.
Especially when the weather improves, try to spend time with others outdoors. If you're indoors, open windows and doors to help circulate fresh air.
Let's end the semester strong. Now let's move on to this weekend's events.
Thursday April 21
friday april 22
Saturday April 23
sunday april 24
If you are looking for additional activities, events and programs, please visit the 'Cuse Activity Portalthe wellness portal, Hendricks Chapel website and the Academic Events Calendar.
Be well,
Robert D. Hradsky, Ed.D.
Vice President and Dean of Students